Thinking to eliminate back fat? It's a welcome thought but when thoughts become action, your body has some other things to say. Bra bulge, back boob, or whatever you call it these days, back fat is one of the greater evils you need to get rid of. How to get rid of back fat is not the main concern, but actually depends on your will and fitness goal to reach a satisfactory conclusion. How many of you did suffer to find the right bra size just because your upper back fat wouldn't let you pick your favorite most bra?

A lot of things matter when it comes to getting rid of upper back fat and lower back fat. But guess what? It just doesn't end there. To sculpt a toned back you need to follow a strict workout routine to banish any extra layer of fat.
So if you are serious about a toned back you need to add fat-burning foods to your diet along with strength training exercises. So, are you up for a challenge?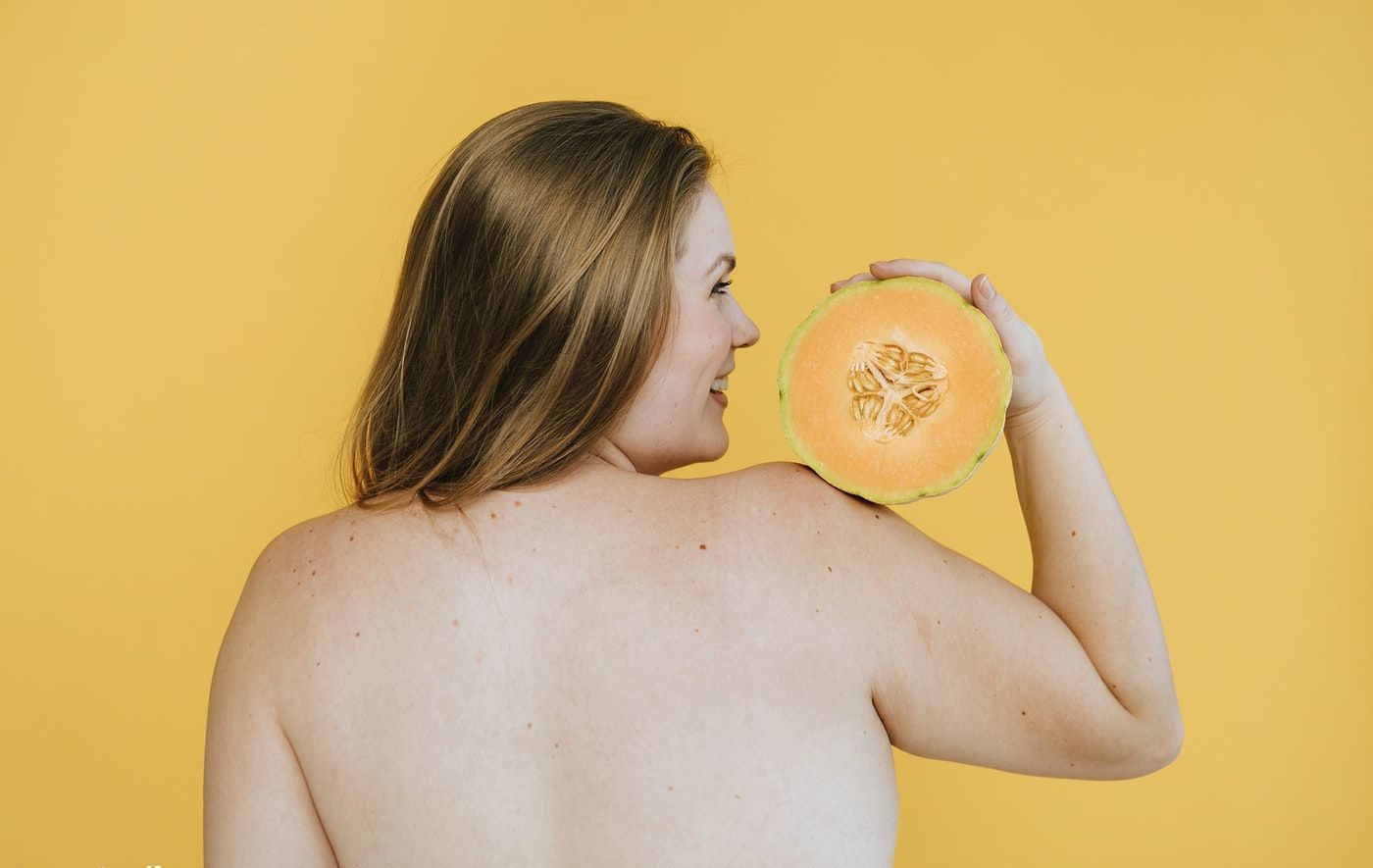 How to get rid of back fat: time to hit the bull's eye with amazing tips!
Wanting to have a toned back with no extra layer of fat is every girl's (and guys) dream. Before jumping to the "how's" first learn the why's behind the back fat.
There are probably several reasons lined up for reasoning like;
Lack of use of back muscles. The more unused they are, the less strength they have which means with time it will flab.

 

When you try to spot reduce body fat, by focusing your workout for a specific body zone is not effective. Instead, you need to follow up with proper strength training,

back fat exercises,

and sign up for cardio workouts.

Trying to shed some extra pounds? That's great, but do focus on what happens in your back too. Sometimes when you lose fat, you may face

skin flapping

, which is why you'll need a workout or yoga to tone your back.

Poor posture does result in extra fat that just sits idle. It may not play a direct role in "producing the back fat" but it does highlight the fact that you already have.
So keeping these reasons in mind we have conjured the following 5 essential steps you need to follow if you "ever" want to get rid of the back fat.
 Lower back fat is a real itch
So how to get rid of lower back fat? It's not a piece of cake. So you need some high-level motivation to begin a fat loss challenge. It is one of the most common fat zone areas (a.k.a the love handles) and tends to stay for a longer duration. There are ways how to get rid of back fat in a week and for this to work out you need to;
Focus on strength training, also known as resistance training or weight training.  To address the love handles (lower back fat) a 30-minute strength training per week can uplift your mood. Reason? You will be shedding the inches in starting from just one week! Also, make the mission to cut out sugar from your life for good.
How to get rid of Upper back fat fast with workout and diet
This problem is usually associated with health issues like insulin resistance. If you do not take care of it on time, upper back fat will be the least of your problems. However, we do have good news! To get rid of upper back fat start with a mix workout routine that includes wing fly, superman hold, swimming, back lift, and back squeeze.
Warm-up is a necessary ingredient for these exercises. Also, focus on how to maintain a good posture. To improve your metabolism rate with the cardio workout, start consuming good calories too like fruits and veggies. Also, include lean protein in your workout. While you are at it do consult a licensed physician for a regular hormone level checkup.
Say goodbye to mid-back fat with lats
When you hit the gym, go full power with "lats". If you want to get rid of mid back fat, this is the fastest way to do so. It not only makes you shred the fat but adds support. You can start with a pull-down machine with a wide bar. Grab it, keep your palms at a wide distance, and must be facing towards your face. Stick out your chest, breathe clearly with each down pull.
So if you think you couldn't lose the "bra bulge" then you were wrong.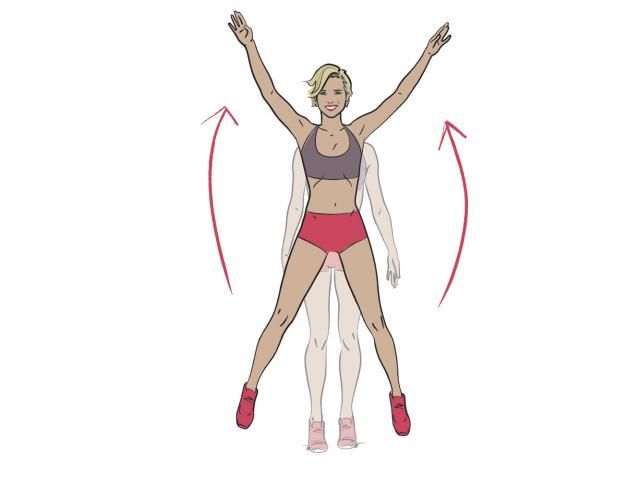 Side back fat – the jumping jacks
Who likes to jump? You do! If you want to know how to get rid of back fat fast at home then jumping jack is the answer.  Even if you didn't make it your next favorite hobby to get rid of side back fat. Jumping jacks are one of the easiest and spectacular ways to lose the extra inches on either side. Make sure to keep your legs together with knees slightly bending and open the arms and flap.  
See? It's quite easy to do so. Beginners can start with a 3×5 set and at the intermediate level, you can increase the rhythm with 5×10 and so on. So if anyone asks, how to get rid of side back fat ask them to join you for a jumping jack session.
How to get rid of back fat without exercise?
If you think exercising is the only way to tone your entire back then let me tell you, a healthy diet plan can be equally effective. As we mentioned, you need to cut sugar, add soluble fiber, and lots and lots of protein in your diet. Always count the calorie intake.
Also, remember to take power naps. A lower level of leptin means improper sleep patterns. This increases your appetite (binge eating) which you must avoid at all costs. Maintain a work schedule that gives you at least 6 hours of a goodnight's sleep.
Conclusion
Believe it or not, subtle reminders can be a lot helpful before you cave in to your cravings. Sometimes it's not the eating pattern but lack of any physical activity that causes the back fat (especially with a desk job). You have to change your way of working out and eating to shed unwanted fat. Make your life good.