"Inhale the future, exhale the past."
Exercise has multiple purposes. They help you relax your mind and body and ease your anxiety. Before, you would have heard about exercise that can help you lose your body weight or help maintain your weight. But there are simple techniques that help us bring our mind to ease and relax our overall aura.

During this stressful time, we are unable to relax. Even staying indoors all the time can cause you to close up and put an external pressure in your brain to keep things right. Coping with so many things at once is quite dreadful.
Stress doesn't just affect us mentally; it hurts us physically as well.
It makes our body tense and ages us beyond our years. Stress can become chronic as well. It has the ability to present our already existing problems or underlying tensions to swim to the surface.
All in all, stress is a pain in our ass. And our thinking doesn't help. Because the more we think under the influence of stress, the deeper our concern grows. Which ultimately tightens up our body and mind so much, that simple things cannot unwind us.
But being a potato couch or thinking about it continuously, is not the answer. Exercise allows better circulation and allows our muscles to move, and triggers the relaxation response.
So before that happens, let's follow simple exercises that could ease our anxiety and provide relief and relaxation to our mind and body.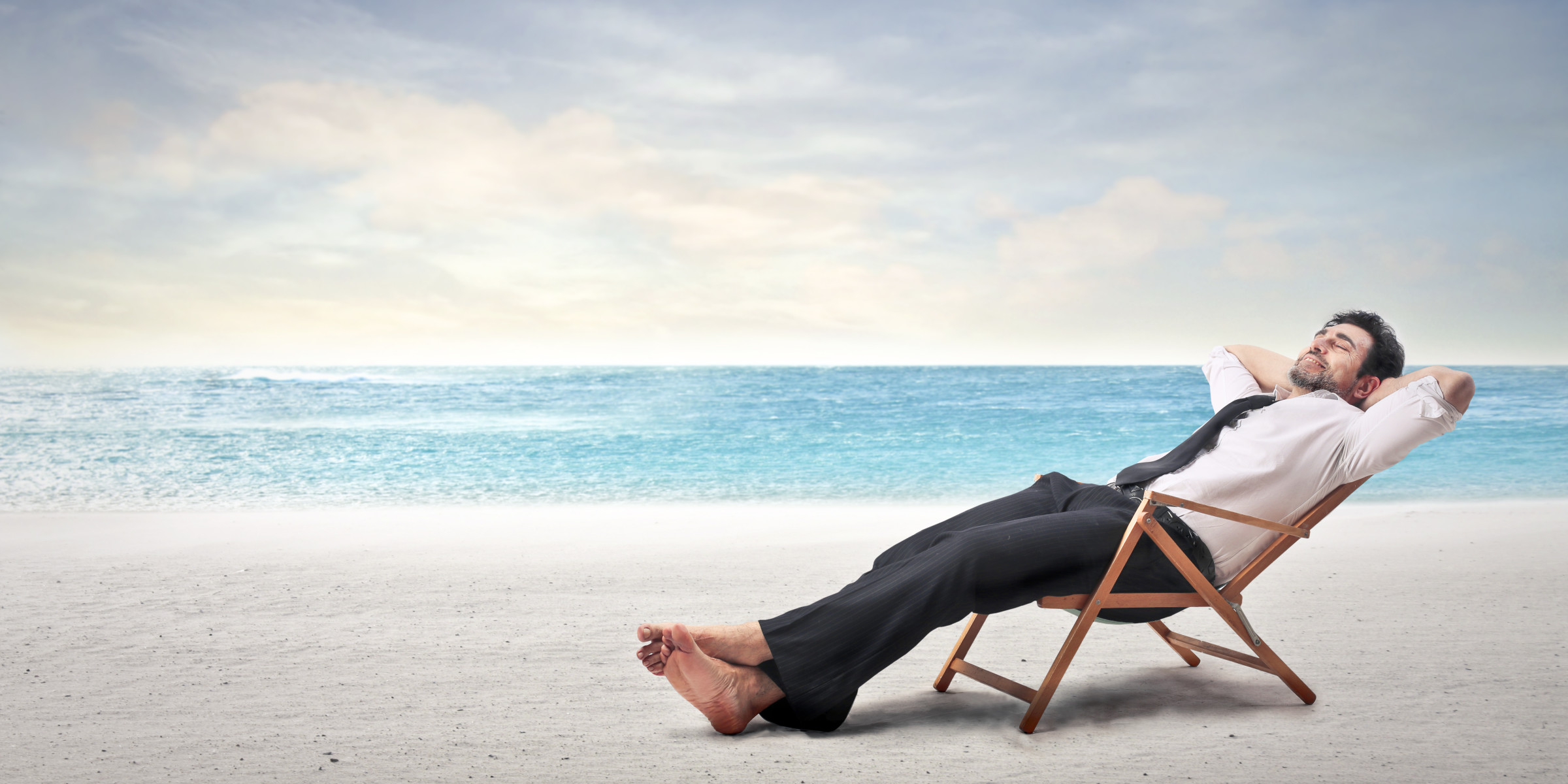 It is important to remember that no matter what, you have to keep on breathing. When we are tense or stressed our heart rate moves up and sometimes it becomes difficult to breathe. These exercises will help our breathing come back into focus.
Sit in a quiet place and get comfortable
Evaporate all the stressful thoughts and try to keep your mind empty of thoughts that will tense you up more
Synchronize your breathing with your stomach movements
Inhale deeply and slowly
Hold your breath for 5 seconds and then exhale slowly and deeply as well
Repeat this at least 15 to 20 times. It will help relax your mind. You can do more as well if you so wish
Whenever you feel a shortage of breath, just sit and close your eyes. Remember to breathe and do this simple exercise. It won't take much of your time. But the after-effects of this exercise will keep you sane and stop you freaking out.
I cannot stress this enough. Yoga is the simplest way to calm your mind and body simultaneously and is a great exercise. Yoga is all about concentration and focus. When you put your whole focus on relaxing and soothing your mind. It does wonders for your body.
Studies have shown that yoga strengthens your mind and body. It reduces stress and even your blood pressure too. As a plus point, it also makes you more flexible and resilient. So, basically, it is a win-win situation.
"Yoga is a light, which once lit will never dim. The better your practice, the brighter your flame."
You can practice yoga at home through online sessions or join yoga sessions in an affordable yoga retreat. It is not compulsory for you to do yoga every day. But I guarantee you once you start, you will adjust to it and have a hard time leaving it.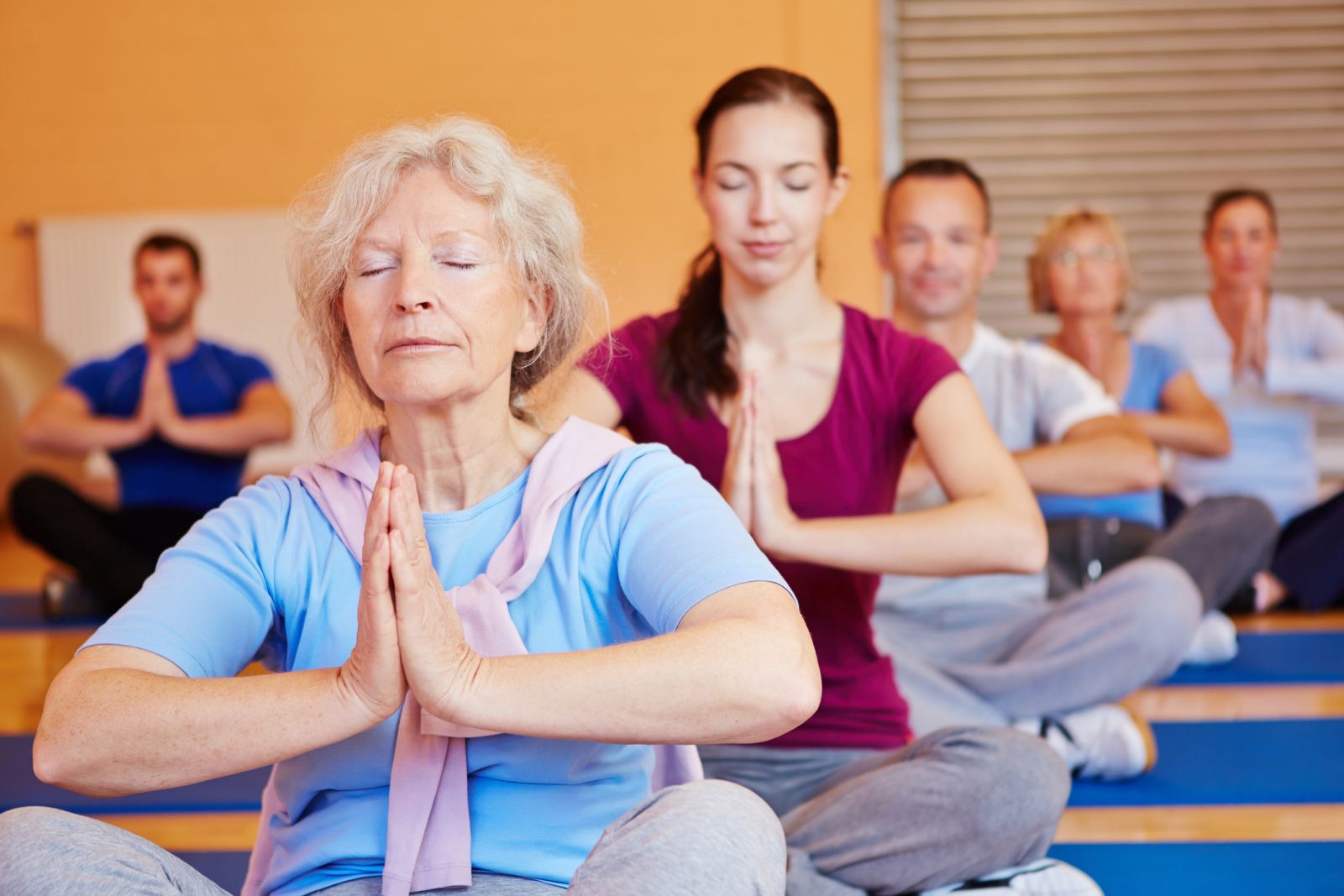 Some of the yoga poses for you to try:
Child's pose (a resting posture that can help to release neck, shoulder, and back strain as well as calm the nervous system)
Easy pose (one of the most basic yoga pose that is amazing for meditation and relaxation)
Seated forward bend pose (calms your nervous system and has a calming effect)
Wide-legged straddle pose (cools the mind and body, brings a calming effect)
Legs up the wall pose (lowers your anxiety, stress, insomnia and lower back pain)

Muscle Relaxer
When you are stressed, you can feel your muscles tense up as well. This puts an additional strain on your body and no matter what you cannot get comfortable. Relaxing your muscles will allow you to manage your stress and relieve some of the tension.
Stretch your muscles and lose some of the tension stored in there
Get a massage. Massage stimulates your blood flow aka increases circulation. Massage relieves muscular restriction, tightness, stiffness, and spasms
Clench your hands and make a fist. Breathe deeply. Tense your muscle as you inhale and release the tension as you exhale
Sit in a quiet place. Get your body comfortable and lose. Now close your eyes and just breathe, until you feel the tension leaving your face
Extend your arms and forearms and then stretch them behind your back. Hold your arms by your wrists and just extend
Shrug your shoulders towards your ear and relieve some of the tension

Count and Relax
This is a tried and tested method, especially for those with OCD. Counting is a great way to ease your anxiety. It allows you to focus on something other than your problems, allowing your mind relief from the stress.
Again, start by sitting in a quiet place and get comfortable. The reason for this is that quietness stimulates your body to get easy and breathe easy. Breathe in and start counting. Begin by counting to 20 and then exhale.
Now count backward, and remember to breathe deeply. Keep counting until you feel the effects taking place.
It allows you to concentrate on something other than your problems. When you are in a crowded place and are unable to relax and do other exercises to calm yourself. Just close your eyes, and close off all other sounds and count.
It's hard to get a moment to yourself when you are feeling all this stress and anxiety. Another way to relax is to visualize yourself in a place that has always made you happy and relaxed.
Whenever you are stressed out and things seem out of your control, just imagine your happy place. Do things there that make you happy and calm. That place can be real or just a personification of your mind.
Remember to breathe and just enjoy the moment of peace and calm it brings you.
Anxiety and stress can overwhelm you. It's okay to be tense but it is not okay for this tension to take away your calm. Take a breather and make time for yourself. Your health is important as well. You just have to remember these exercises and practice kicking all your stress out.