Flawless skin is the state of the art that every one of you dreams of. As much as you love following the trends, the use of skincare products is not the same for everyone. For healthy and hydrated skin you conjure a skincare regime that best suits your skin right? Taking care of your skin is a serious thing. It's like the holy grail, the best skincare product restore your skin to the natural and healthy glow.

With endless options to choose from, how'd you know which night cream is hot or not so hot to use? Well, once you go through this article, it will provide you with all the details you have been looking for.
Revolutionary skincare products that make your skin a hero!
It should be noted; for an efficient skincare routine, you need products that sing to you like a siren. Mostly, it's all about whatever that may work for your skin type. It doesn't necessarily mean it will work for someone else's skin.
Not everyone will have the exact skincare needs; some will have specific concerns and would need skincare for pigmentation, for example. Considering each problem ensures that you find the right product. The products all make a unique contribution to skincare, and knowing the difference between them will help narrow down the choices.
Its time you find out your new skincare heroes that will revolutionize your skin into a flawless texture.
Vitamin C Gel Moisturizer
Mark the words; nothing will make you feel better than a moisturizing gel doing wonders for your skin. A necessary weapon to fight dullness and dirt from all day long, a vitamin C based moisturizer is a must for your face.
Especially if you suffer from dry skin, this is your chance to escape dryness for good. It has all the consistency you need for a luminous glow for the effect. Did I mention most of these gel moisturizers contain a light citrus scent too?
Universal C Eye Perfector
The eye area is the most sensitive part of your skin. Did you ever wonder why wrinkles first appear around your eyes? It's because the skin is thin compared to the rest of your face. So the ingredient you need to look out for is vitamin C eye cream.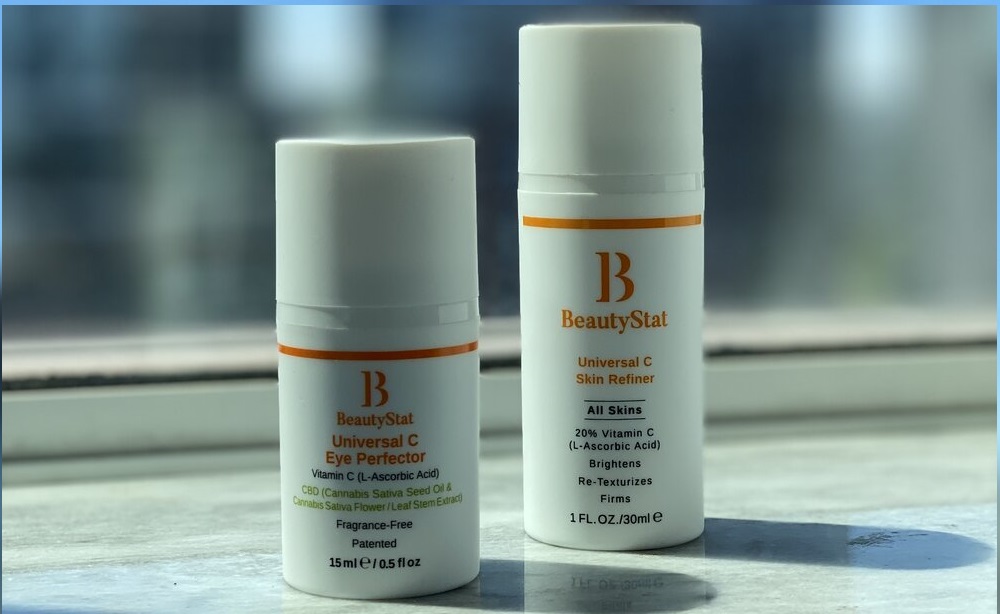 It also acts as an anti-inflammatory agent that soothes your sensitive skin around the eye area. So if you want a solution for eye skins use this cream.
Illuminate Clarifying Face Mask
Face masks are the saviors for the perfect skin rituals. For clear skin, adding a detoxifying clay face mask is one of the most impressive parts of your skincare routine too. Face masks have ingredients that enrich your skin and clear any dirt and debris.

Using this mask will give a certain glow with a squeaky clean face! You better try this one right away. The activated clay works wonder on your skin.
Vanilla Lavender Shea Body Butter
Skincare products are not limited to your face but cover every inch of your body. You will fall in love with sustainable ingredients like cocoa butter, mango butter, avocado oil, and a lot of other batches you can choose from.
The fully whipped texture of this body butter will leave you satisfied with the smooth and baby soft skin. It absorbs into skin real easy and is a healthy skin option for those with dry skin.
Moringa Cleansing Balm
Sometimes old fashioned skincare products can do the magic for your skin. This oil-based cleanser is all you need to act as the best vitamin for your skin. if your facial pores are more than visible than applying makeup is not the solution.
Let your skin hug this soothing and pleasantly fragrant balm for long hours of hydration. An easy step can make your skin extra fresh; begin with a cleansing cloth, gently exfoliate so that all nutritional ingredients for skin can work their wonder.
Clinical Active Serums
Serums are the highlights this year for a lot of reasons. From dry skin to oily skin, a variety of face serums are available in the market. What you need to opt for is a thoroughly examined clinical facial serum that helps keep your skin aglow, promotes self-regeneration of skin cells throughout the night, and acts as a strong barrier for face acne!
Skin pigmentation is also reduced with the right product so if your skin is super sensitive, use serum recommended by your dermatologist.
Darker Skin Tone Face Cream
All the ladies with dark skin color, you will love this skincare product. Available at Sephora you need to get your hands on it right away. Most face creams promote the fair complexion but this one is taking care of your dark spots, hyperpigmentation, and of course suitable for a dark skin tone.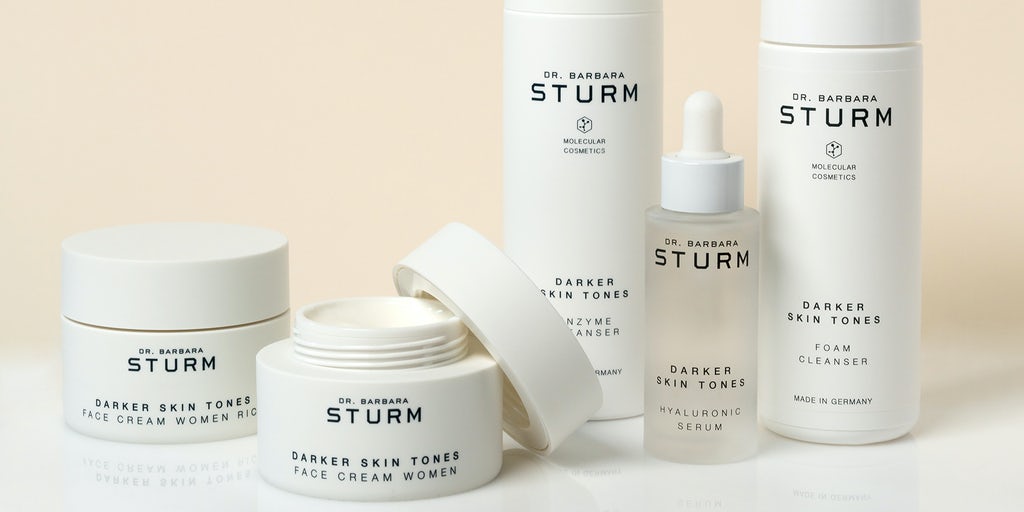 This is not a whitening cream but restores the skin PH levels to normal, gives a healthy and younger-looking look for your skin. If you don't trust me then take a look at Jada Pinkett Smith and you'd know what I'm talking about.
Hydrating Face Moisturizer
Never say no to a good face moisturizer. If you think you do not need a moisturizer then think again, because your skin says otherwise.
This moisturizer holds the key ingredient, hyaluronic acid, with rosehip and macadamia oil that shows instant results in a day. Post application you will it is not like other heavy moisturizers, in fact, it is quite lightweight, absorbs excess oil from your face right away.
It's a perfect non-sticky blend for summer.
Self-Tanning Drops
Tanning products can be really tacky, smelly, overly expensive, and not to mention sticky too. If you are looking for a natural sunless tan for your body, then these drops mixed with a palmful of lotion will do the deed.
Technically these are color correctors, give a proper balance to your undertones, and also add a natural radiant glow. Each colored bottle varies for every skin complexion so you must choose one carefully.
Thought to Ponder
Skincare products will keep evolving, so you better gear up and stock the products while they last in the market. But do not haste in picking a product, always try a sample first to know whether it's a trick or treat for your skin.