Are you bored with your current hairstyle? Hairstyles for women 2020 have hit the rooftop with their sassiest curls to bold hair colors. Every year, a new hairstyle trend appears in the magazine for the upcoming season. A fresh haircut with trendy hair colors for a fresh new year is an absolute divine thing to do especially if you have a professional hairstylist at hand.  Sometimes you just love the pixie look (remember Jennifer Lawrence?) or the cool chic medium length hair. But it's hard to cut off your long length because you love your hair so much!

Relax girls! You might not be able to decide which hairstyle you want but we have prepared a short handy list so that you can make the right choice.
For the love of short hairstyles for women 2020
Short hairstyles for women have a cute epiphany between a pixie look and a neck-length bob cut. Both hairstyles can rock your personality but it's not meant for everyone.  It doesn't matter whether you are in your 50s or 20s, these short hairstyles for women are eye-catching phenomenal.
French bob
An utterly cool and chic look with the touch of sophistication, French bob has been a hit since the late 90s. On a trip to Paris? You sure will see this short hairstyle styled with perfected blonde shade.
The angled bob
Styles with warm hair color angled bob is beautifully cut at a precise angle to give it a diagonal look. This look is perfect for oval- or even heart-shaped face which gives you a cute look.
Tousled lob cut
One of the hottest trends of the year is the lob. It's not just any lob cut but with a pinch of tousles, that makes this hairstyle perfect for a dinner date or a movie night and even for a red carpet! The unique edge crop gives longer looking locks.
Pixie bob
The Oscars called and Jennifer Lawrence called it a day for the pixie bob. This hairstyle is the finest of all. You can change either switch as platinum or a dark brunette this hairstyle is suitable for all hair colors.  So is anyone up for bob hairstyles for women 2020?
Medium hairstyle for women 2020 – choose the medium hairstyle look!
African American gals want to find the look for themselves. Long locks good on you but recently medium hairstyles for black women are on demand. With the perfect hair color combos for summer and winter looks, here's what we have compiled;

Half up half down hairstyle
Zoe Saldana is one of the favorite celebrities when it's about the love of your hair. What we loved in this picture was her medium length hairstyle with subtle waves at the premiere "Book of Life". This is back in 2014, but the hairstyle is still spot-on for 2020.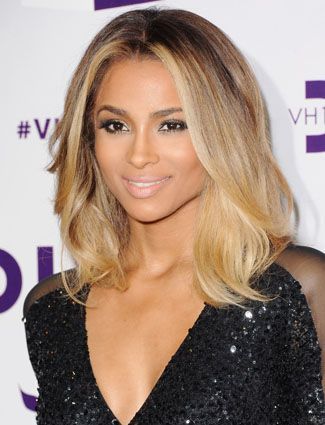 Medium wavy hairstyle for thick hair
Didn't you love Ciara's long black locks in the music video with Enrique? But we bet you will love this gorgeous look! This sexy layered medium bob hairstyle for black women 2020 hit the rooftop. And the ombre shade? It looked stunning on her. If you want to try it will look good on a round, heart, or oval face too!
Medium hairstyle for black women 2020
As much as we love the curls and tousled look, a straight medium hairstyle look looks as good as any other. Ashanti did pull this look with confidence and that blonde color was the center of attention.
Side-swept mid-length hairstyle
Another latest trend of 2020 hairstyles for older women has swiped us all on our feet. This side sweep look is perfect for older women and adds those curls! It's a dramatic look that works every time for any event.

Long new hairstyles for women in 2020 – time to play with longer locks!
One of the biggest life goals of a woman, besides a big wedding day, is to have long hair. Growing hair for years, taking perfect care requires a lot of patience. However, you can be patient and trendy by trying different hairstyles for long hair too.
Dark curly ombre long hairstyle
Curls, ombre, and long hair a perfect combination for 2020 as various hair color styling is still in trend this look is uber chic and creates beautiful waves you can show off.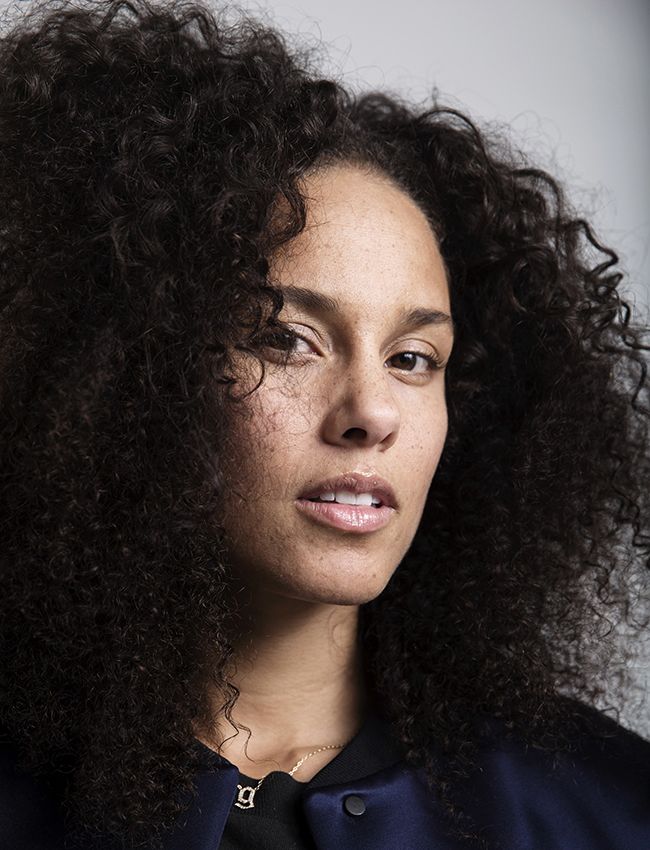 Natural hairstyles for black women 2020
There's nothing wrong with embracing your natural hair. For black women, it always has been a real struggle. However, it looks like Alicia Keys took it to the next level by maintaining her natural-looking hair. It is low maintenance and you feel amazingly confident too.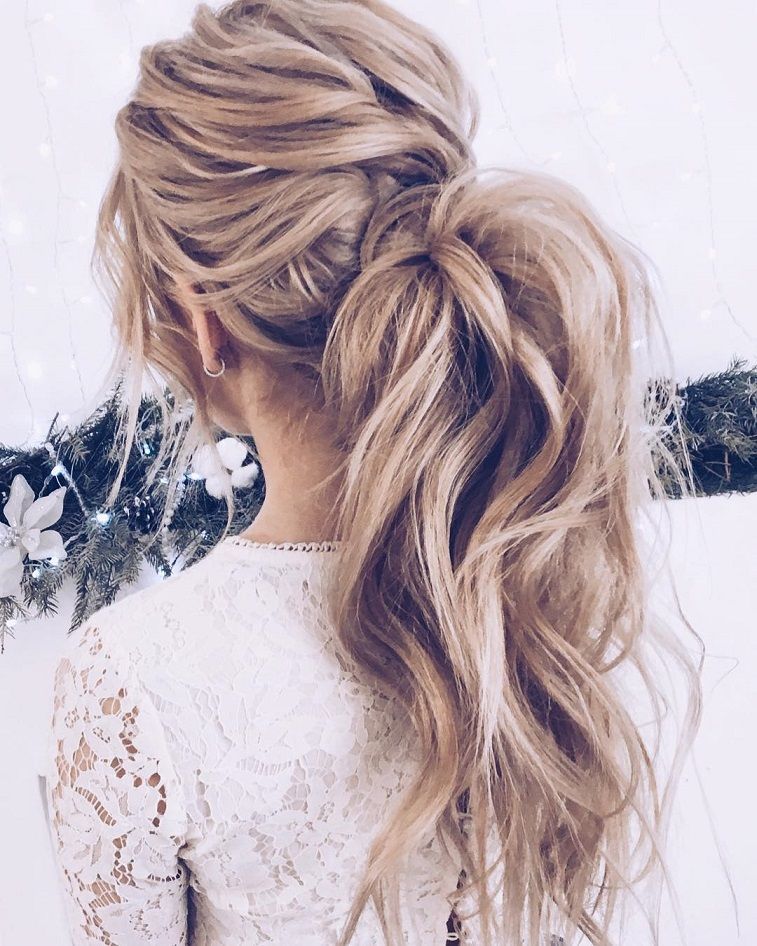 Messy ponytail
Longer hair means longer ponytails. Who doesn't love to have a messy look in one perfect go? Messy hairdos are the center of attention in any beauty regime. So the longer hairstyle means you can try for a stunning shade of blonde and style it with a messy ponytail.
Messy hair bun hairstyles trend for 2020
There's a reason why long hairstyles are preferable than short or medium length hairstyles. You can style your long locks however you want. 2020 hairstyles for older women had always included a messy or a neat chignon. This adds to the class and sophistication too. Moreover, the women in their late 20s or early 30s can perfectly carry the look of a side twisted bun or a messy bun.
Hair is the crown on a women's head
You have a lot of options to choose from when it comes to selecting a hairstyle you are not always confident with your choice. Let's hope you find what you are looking for!